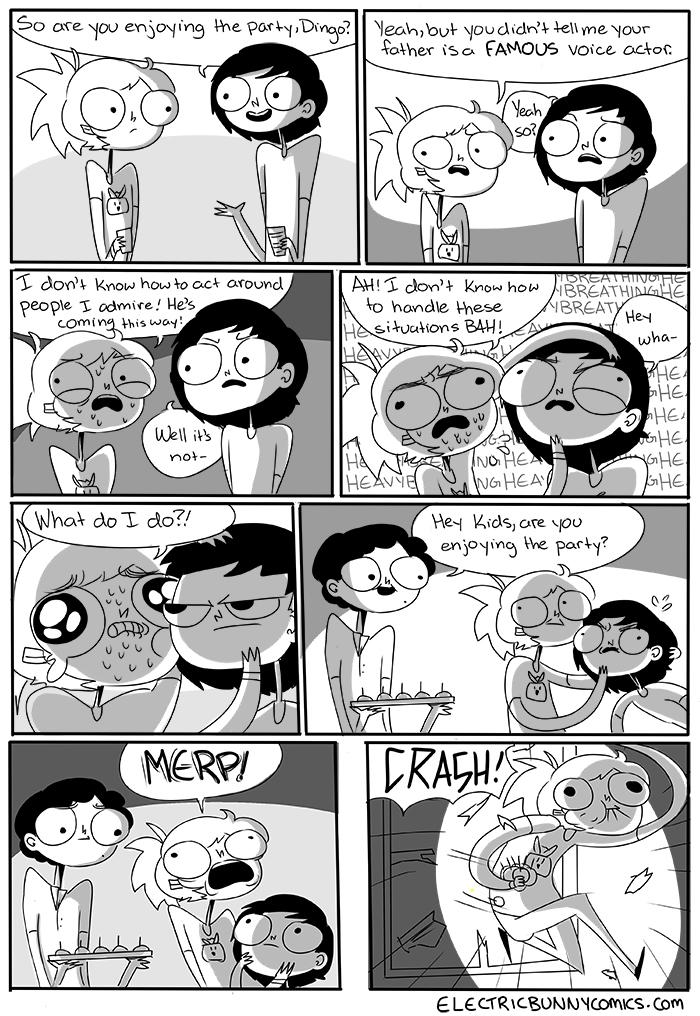 Jul 25, 2014
I think everyone has gone through this one way or another
Wanna thanks everyone that is buying commissions from me! Really means alot, and the few who have donated so generously, you know who you are. means alot <3
email me at admin@electricbunnycomics.com for awesome commissioness
Hope you guys are having a great comic day!