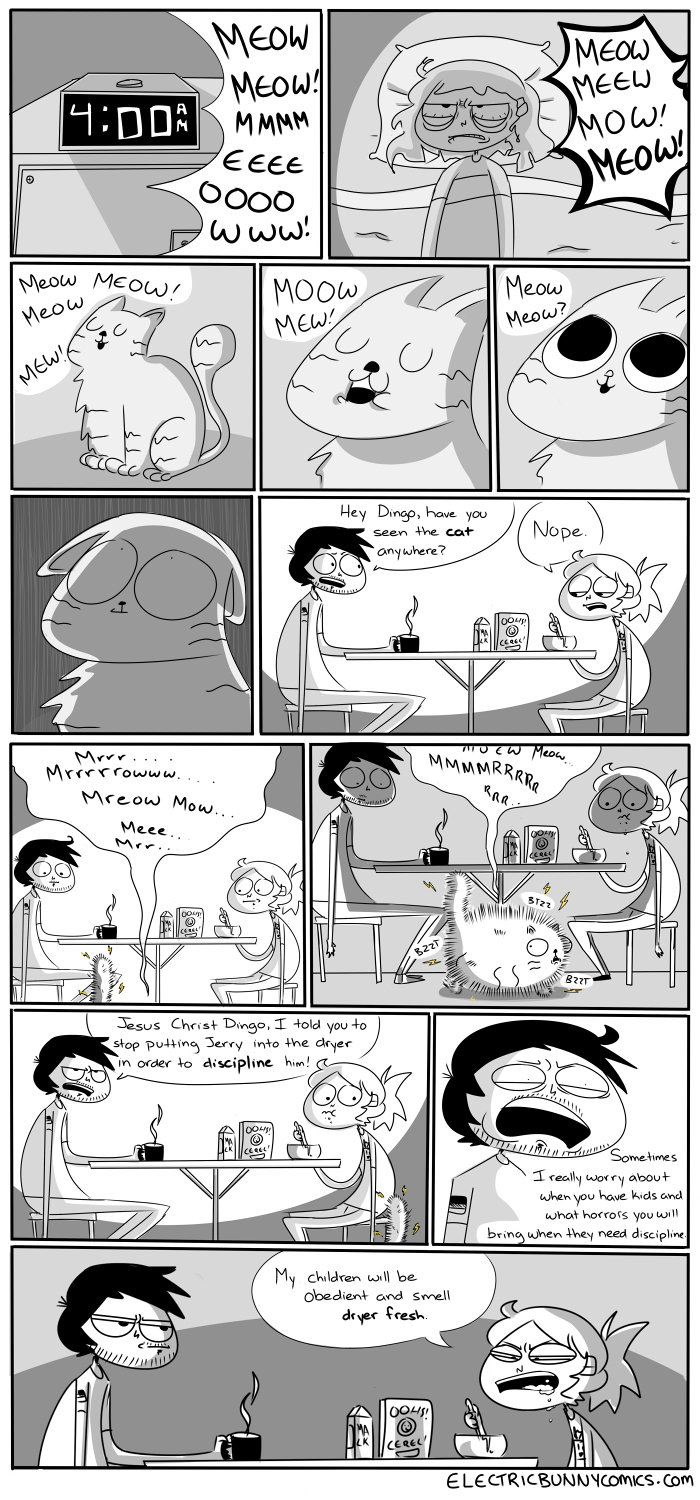 Sep 19, 2013
Omg you guys Im so tired.....mt new job is making me feel feelings of stress and tiredness that I have never felt before.....level up?

anyway might be uploading comic half an hour late due to my job...or even an hour late....damn.

Hope you guys are having a great thursday though!!